Alex Nowitz
is a composer and vocal performance artist, furthermore improviser, sound artist and musician, artist-researcher and author from Germany. His compositions comprise vocal and instrumental chamber music, full-length operas, orchestral miniatures, electroacoustic music, multimedia concert formats as well as music for dance and spoken theatre. Both in his vocal performance art and in his compositions dedicated to others he explores the notion of

multivocality

.
more...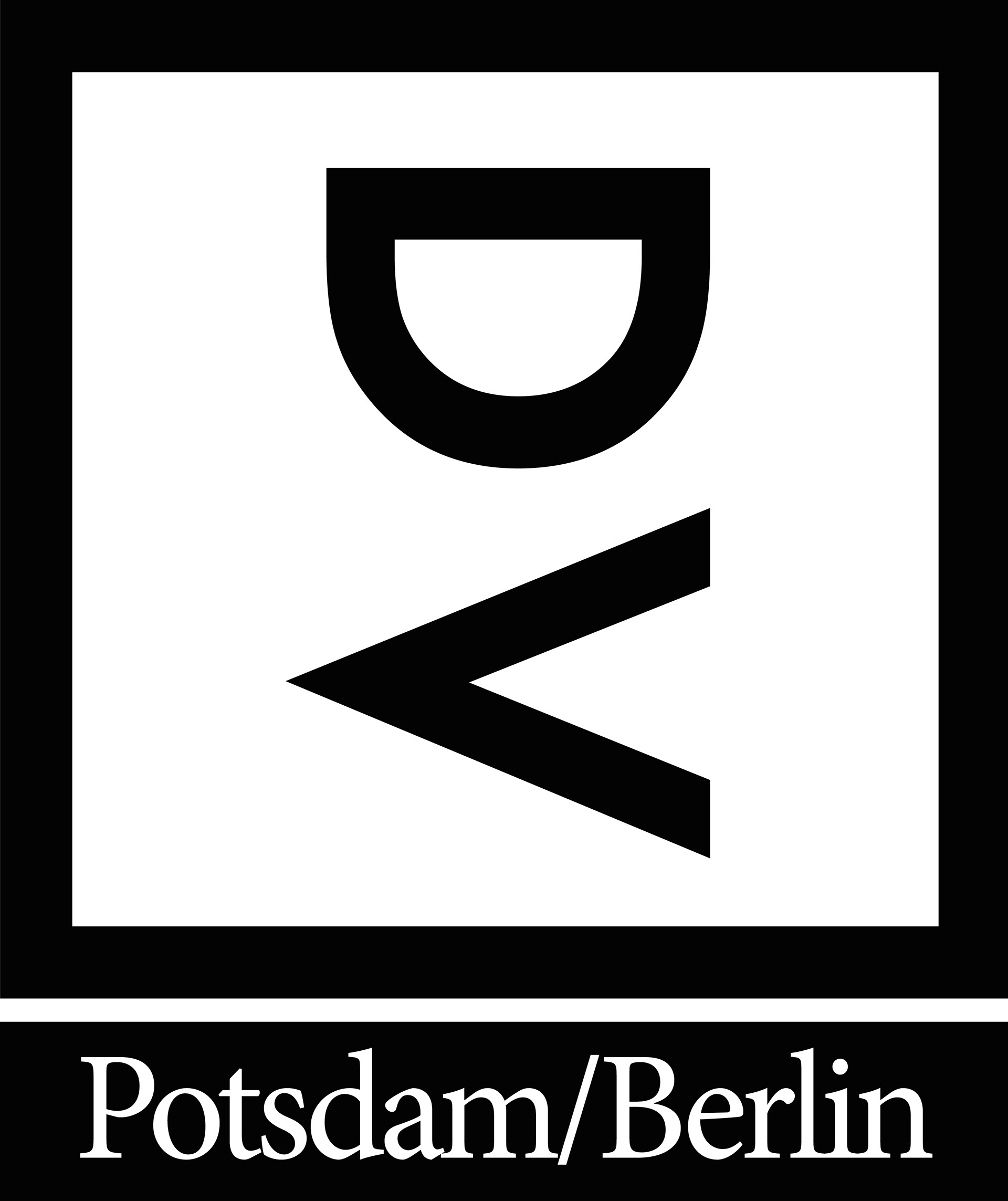 DESIGNING VOICES, an international festival for contemporary vocal performance art, sound and music, is granted funding by the Musikfonds e.V. and the MWFK of the Federal State of Brandenburg. DESIGNING VOICES features vocal performance artists as well as musicians who use their voice as integral part of their performance practice.
All performances in May and June are CANCELLED and have been POSTPONED TO THE FIRST WEEK OF NOVEMBER, taking place in the Französische Kirche POTSDAM (2-3 Nov.) and the St. Matthäus Kirche BERLIN (4-6 Nov.).
The featured artists are Sten Sandell (SE) and Alex Nowitz (DE) bringing together the tradition of pipe organ playing with the innovative vocal performance art practice of applying gesture-controlled live electronics. This project is called SAM whose concept is to invite vocal performance artists, such as Tone Åse (NO), Franziska Baumann (CH), Ute Wassermann (DE), or multi-talented musicians, such as Matthias Bauer (DE), Frédéric Blondy (FR), Sabine Vogel (DE) and Biliana Voutchkova (DE/BG).
more...
events in 2022:

April 2022 celebration of 20 years KAP: Kammerakademie Potsdam commissions A.N. to compose a new piece for orchestra.

events in 2021:
24 August 2021
VoxLAB VårFEST:
Vocal Space Lines
a solo performance for voice and live electronics (strophonion) at Sentralen in Oslo, Norway, next to performances by Franziska Baumann, by Natasha Barrett and by Ruth Wilhelmine Meyer & Julian Skar.
27-29 August 2021
Conference at Oslo National Academy of the Arts (KHIO): Presentation of
Unleashing the Machined Voice
a lecture-performance for voice and video and panel discussions with Franziska Baumann (CH) and Kristin Norderval (NO/US), et al.
19 August 2021
Duet project SAM with Sten Sandell (organ, voice, live electronics) and A.N. at the opening concert of the new music festival intersonanzen 2021 at the Nikolaikirche Potsdam
.
POSTPONED TO 2022:
July-September 2021
Three-month artist residency at the Villa Aurora in Los Angeles, funded by the Federal Foreign Office and Federal Government Commissioner for Culture and the Media of Germany. (Originally planned to take place in spring 2020, the residency was postponed due to COVID-19 crisis.)
31 May 2021
DESIGNING VOICES—a conference panel at the Berlin Design Week organised by Alexandra Klatt. Invited discussants are
Alex Nowitz, Marta Verde, Elysha Zaide, Edu Comelles, Renzo Vitale and Chakib Labidi: 
https://berlindesignweek.com/event/designing-voices/?lang=en.
27 April 2021
Ich bin das Volk: Eine Studie für großes Orchester [I am the people: A study for full orchestra] (2015/2021) recorded by Deutsches Filmorchester Babelsberg (DFOB) together with conductor Christian Köhler. In so doing, the
DFOB proves great solidarity with freelancing composers from the Brandenburgian Association for New Music (BVNM)!
13 March 2021 Video essay ueber die kulturlose zeit [on times without culture] (08:43) with the voice of Berlin-based actor Markus Gertken: https://vimeo.com/521415599

March 2021 Publication of the chapter Assemblages of Multivocal and Schizophonic Practices: Unleashing the Machined Voice in Machinic Assemblages of Desire. Deleuze and Artistic Research 3 (Orpheus Institute Series), edited by Paulo de Assis and Paolo Giudici (Leuven: Leuven University Press):
https://lup.be/collections/series-orpheus-institute-series/products/166653

CANCELLED: 4, 5 February 2021 Au cœur de l'océan an opera work by Frédéric Blondy and Arthur Lavandier (composer), Maxime Pascal (conductor), Halory Goerger (director) at Opéra de Lille. Co-production of Ensemble Le Balcon Paris and Opéra de Lille. A.N. is invited as vocal performance artist together with a fantastic line-up of performers such as Claire Bergerault, Han Buhrs, Audrey Chen, Isabelle Duthoit, Phil Minton and Ute Wassermann.
POSTPONED TO OCTOBER 2021: 22, 23, 24 January 2021 premiere of Au cœur de l'océan Théâtre de l'Athénée, Paris.

06 January 2021 Helen Hahmann: 'Die Pfeifstimme in der Musik. Interview mit dem Stimm- und Pfeifkünstler Alex Nowitz', Audio Portal of Community Radios, https://www.freie-radios.net/106204.