v o c a l  
p e r f o r m a n c e  a r t i s t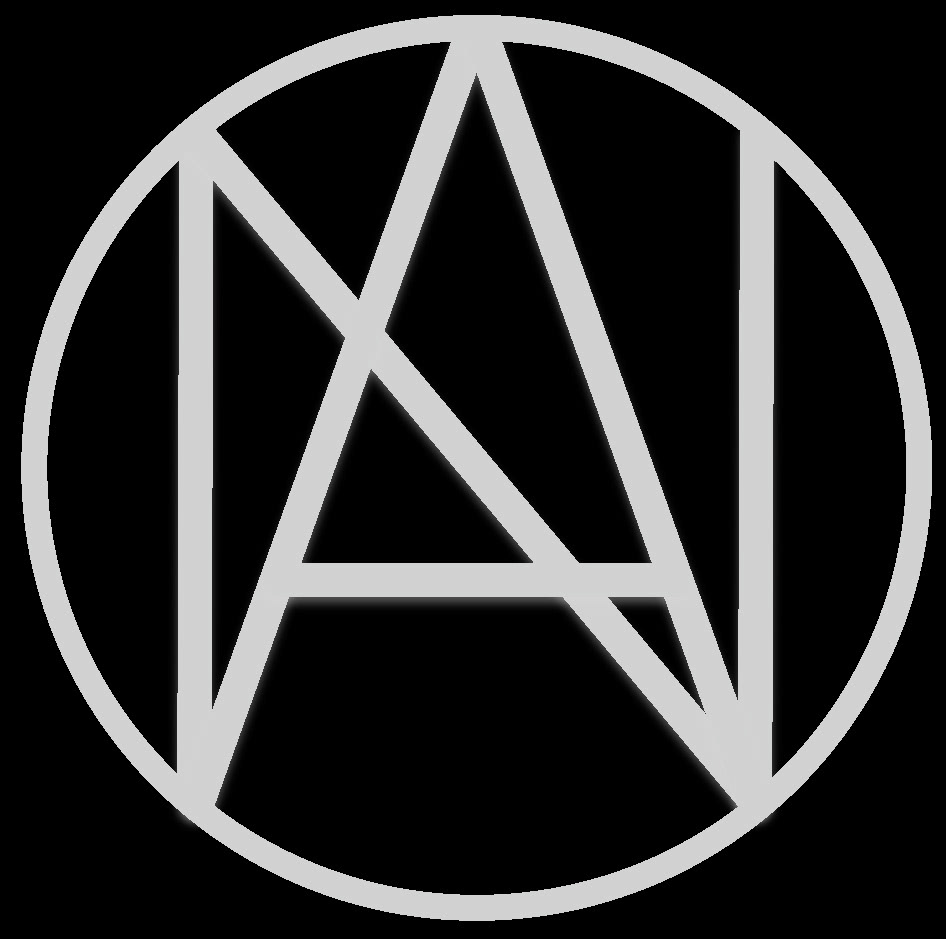 27 February 2019 defending a documented artistic research project A.N. receives the doctoral degree from the Stockholm University of the Arts, a PhD in Fine Arts in Performative and Mediated Practices with Specialisation in Opera:
'Monsters I Love: On multivocal arts'
31 May 2019 festival 'intersonanzen' at the Kunsthaus sans titre Potsdam:
'Luftnummer' for voice solo, composed and premiered by A.N.
05 June 2019 festival 'intersonanzen' at the Kunsthaus sans titre Potsdam:
'Improvisations' together with the BVNM 'ad hoc Ensemble'
21 June 2019 festival 'Shapes of Haiku' at the Lettrétage Berlin:
'Ha-I-Ku'—a musical Haiku-Slam with Alex Nowitz and Tomomi Adachi
19 September 2019 'Musikfest Eroica' at the Alte Oper Frankfurt:
'Eroica-Dialoge' by Michael Wollny and Alex Nowitz

12 October 2019 'Münchner Gesellschaft für Neue Musik' [Society for New Music in Munich] at the Seidlvilla:
Symposium: Neunzehnhundertneunundachtzig - Musikalische Biografien und der Mauerfall 
[Symposion: 1989 - Musical Biographies and the Fall of the Berlin Wall] 
Musicians, composers and musicologists discussing the meaning of the system change for their artistic work: Anke Kies, Gisela Nauck, A.N., Nicolaus Richter de Vroe
14 October 2019 
'
Stockholm Explorative Talks':
2019 Theme: Boundaries
The Nobel Prize Museum and the Stockholm Academic Forum (18 universities from and the city of Stockholm) invites A.N., as former PhD candidate of the Stockholm University of the Arts, to join the TEAM consisting of six scholars from different disciplines and various backgrounds, to be part of the 2nd edition of the 'Stockholm Explorative Talks' with its theme Boundaries. 
The event takes place at the Stockholm Royal College of Music. '
Stockholm Explorative Talks' is
 an official event of the Nobel Prize Calling programme
.
21 November 2019 lecture at the Academy of Music (Akademia Muzyczna W Krakowie):
Multivocal Arts: Strategies towards radical vocality
as part of the Audio Art Conference Krakow curated by Marek Chołoniewski
22 November 2019 solo performance at Audio Art Festival Kraków:
Vocal Space Lines for voice and live electronics (strophonion) with four loudspeakers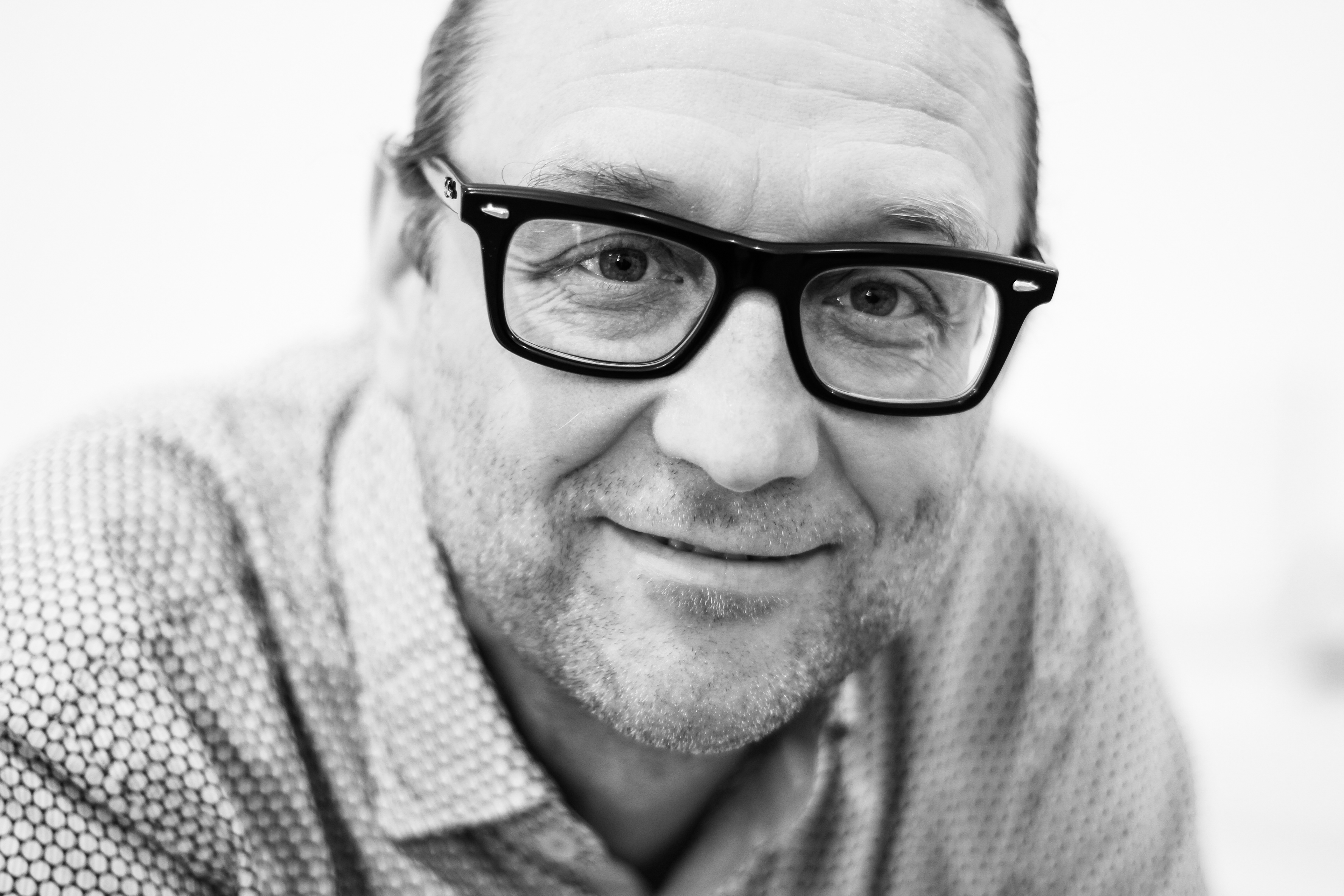 Alex Nowitz (PhD) is a composer and vocal performance artist from Germany. His compositions comprise chamber music, vocal music, orchestral miniatures, two full-length operas, electroacoustic music, installation concerts as well as music for dance and spoken theatre. Both in his compositions dedicated to others and in his vocal performance art he explores the notion of multivocality. While applying extended vocal techniques in experimental punk rock, noise, jazz and improvisation projects (dating back to the early 1990s), he studied the classical singing voice (tenor), composition, jazz and music education at various universities in Germany and USA until he graduated from the University of Potsdam in 2000. As soloist, but also collaborating with numerous musicians and vocal performers, he appears in different contexts, including festivals for composed new music, improvisation and jazz as well as stage productions, such as spoken theatre or dance. The range of his voice covers the countertenor, whistling, speaking and a variety of experimental voice types. Expanding the field of vocal performance art, he applies custom, gesture-controlled live electronics, such as the strophonion developed at STEIM in Amsterdam. During the annual festival of the ISCM (International Society for Contemporary Music) in Gothenburg 2009, he won the first prize of the ECPNM for performing his composition 'Minotaurus' featuring voice and live electronics, the stimmflieger [voice kite]. Alex also received a number of fellowships and grants, such as the six-month artist residency at the 'Cité Internationale des Arts' in Paris in 2014 or the three-month residency at the 'Villa Aurora' in Los Angeles upcoming in 2020. In April 2019 he receives the Doctoral Degree in Performative and Mediated Practices with Specialisation in Opera from the Stockholm University of the Arts.